Our contribution
"It is not in the stars to hold our destiny but in ourselves."
(William Shakespeare)
The EuroComfort Group has always placed great importance on the conscious and environmentally friendly use of resources. This course was set back in the early 1990s, when we were one of the first companies in the industry to introduce a certified quality and environmental management system.
On the following pages, you will find out how we contribute to sustainability and environmental protection today and how we assume commitment and responsibility for people and animals, materials and resources.
More information
The "Green Button" label is a government-run certification label for sustainable textiles. It sets out binding requirements with the aim of protecting people and the environment.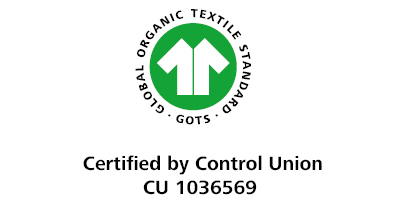 Global Textile Standards (GOTS)
The Global Organic Textile Standard (GOTS) is a globally applied standard for the processing of textiles made from organically produced natural fibers and is therefore an important textile seal. It defines environmental requirements along the entire textile production chain as well as compliance with social criteria.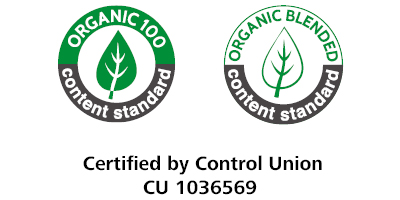 Organic Content Standard 100 (OCS)
Organic Content Standard 100 (OCS 100) and the Organic Content Standard blended (OCS blended) enable companies to record the exact share of organic materials in a product and to track this along the production chain.