Trust. Reliability. Quality.
"Products whose quality you can rely on, products that establish confidence, and products which are tailored to the needs of the target group" – that's our definition of brand.
Our Irisette® and Brinkhaus® products leave nothing to be desired in terms of sleeping and reclining comfort. Rhombo-Medical® products are specially developed positioning pillows, mattresses and covers for care of the sick and elderly and are also widely used and recognized as aids.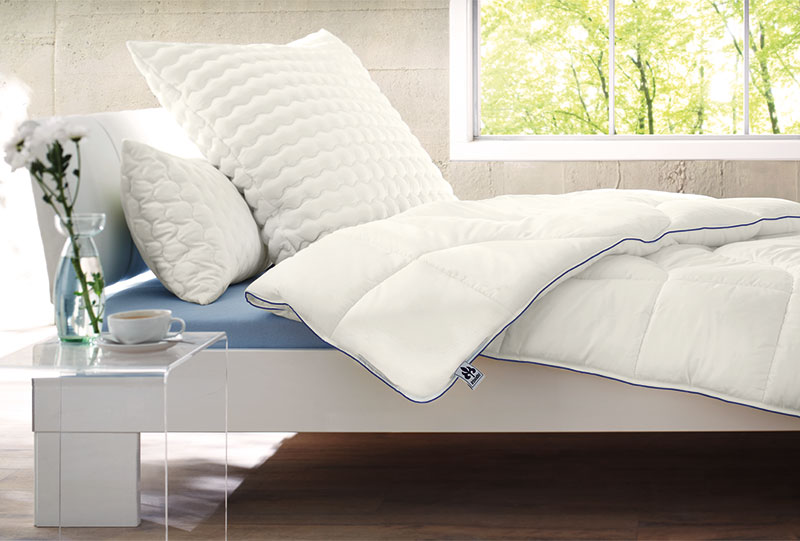 Irisette®
Only the very best. For a good night's sleep.
At Irisette® quality comes first. The Irisette® brand includes mattresses, quilts, pillows and special pillows, mattress covers and neck supports, slatted frames, box-spring beds and upholstered beds. In brief: Everything you need for sleeping and lying comfort.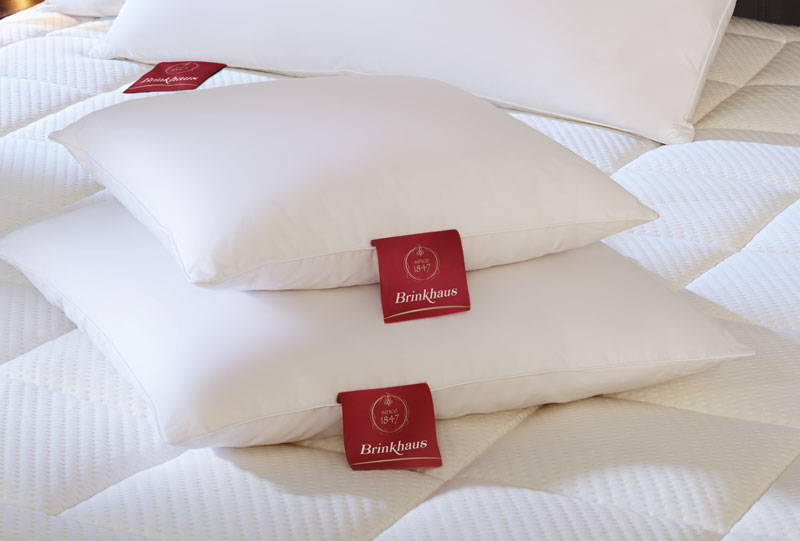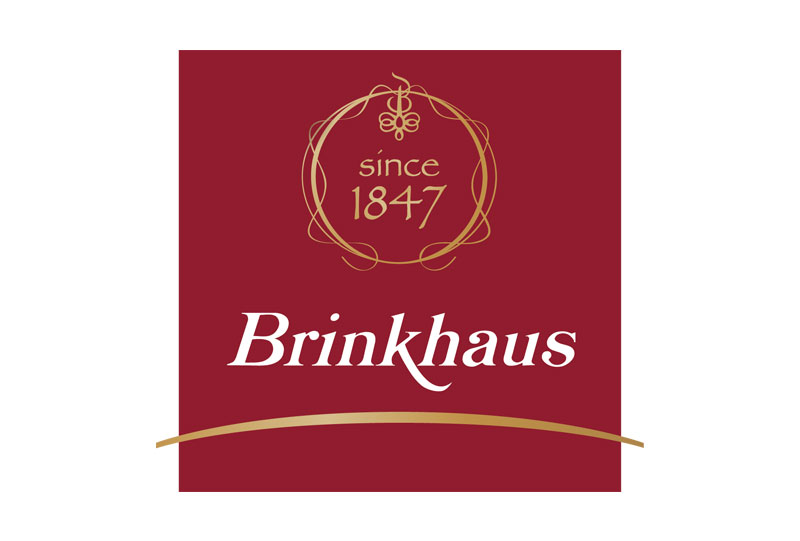 Innovative sleeping culture since 1847.
Brinkhaus® products satisfy the most stringent demands in terms of quality, design and sleeping comfort. The name Brinkhaus® is synonymous with perfected sleeping culture. Unbeatable quality, first-class materials and the experience which only comes with a tradition-steeped company result in products that promise a unique sleep experience.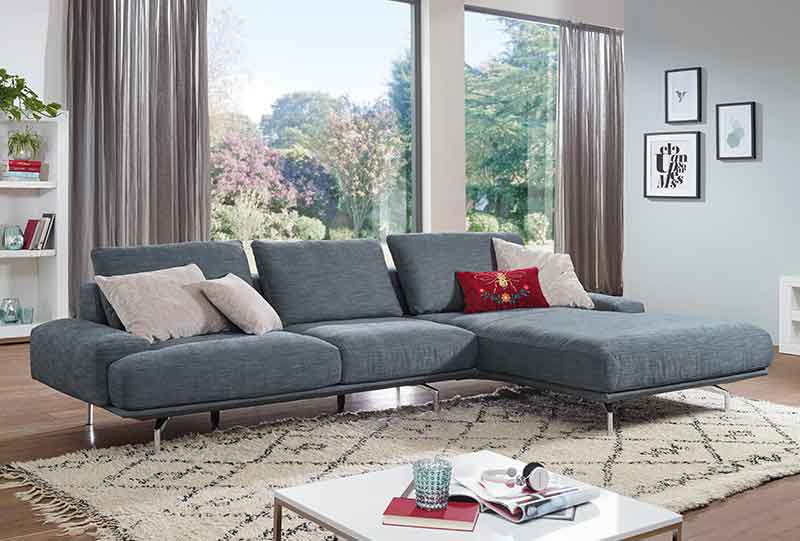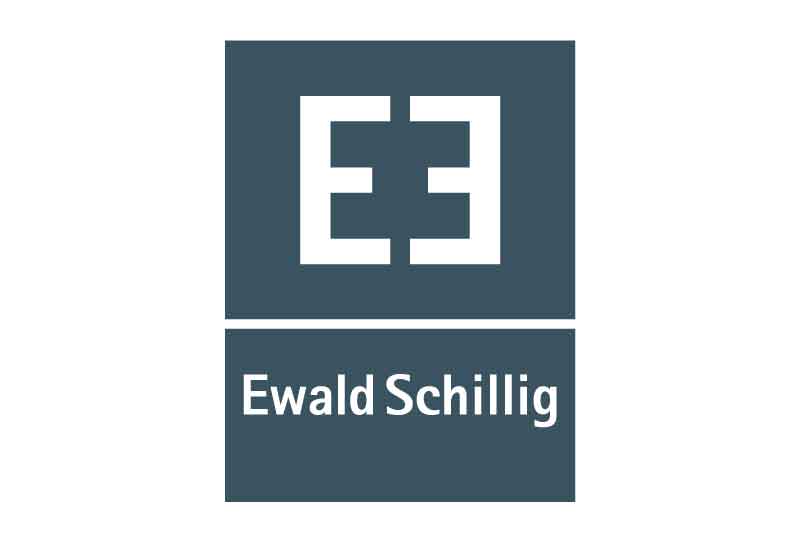 EWALD SCHILLIG
Premium brand for discerning individualists.
High-quality upholstered furniture and armchairs that consistently combine functionality with contemporary design and a touch of Italian dolce vita. The distinctive models of the brand EWALD SCHILLIG offers maximum personalizable comfort for free-thinkers. EWALD SCHILLIG furniture offers ultimate coziness with the finest workmanship, materials and functional quality – a cast-iron guarantee for incomparable sitting comfort and all-round well-being.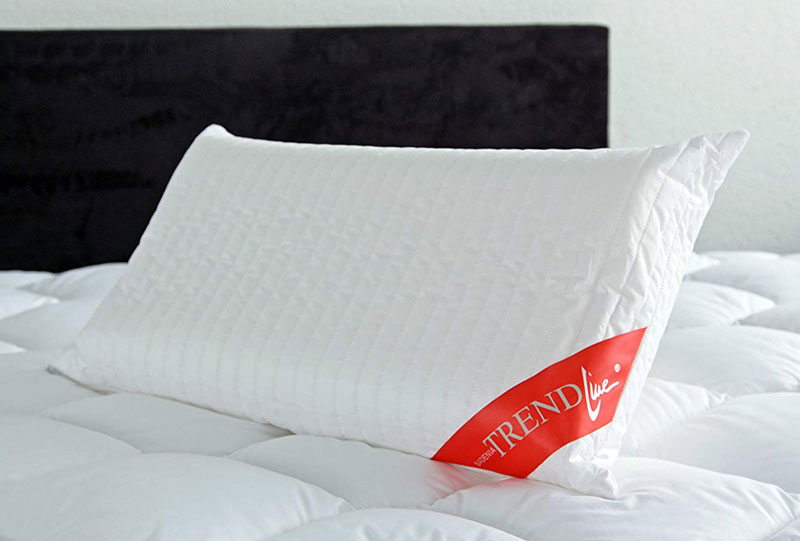 Badenia-Trendline®
In line with your needs.
Top quality. Top price.
Badenia TRENDline® is the brand which moves with the times. Fresh, affordable, and always on-trend.
When it comes to filling materials and design, TRENDline® is always up-to-date and offers the perfect mattresses and bedding for young, price-conscious customers.
Rest and mobility combined.
The specially developed positioning pillows, mattresses, and covers from the Rhombo-Medical® brand are widely recognized aids in the healthcare sector. They are designed to treat and prevent pressure sores and to improve patients' sensory perception. They serve to support established concepts for the care of the sick and elderly.